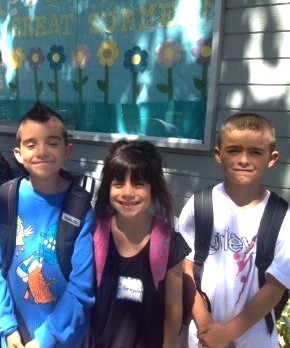 Application Process Is Closed
Thank you for your interest in volunteering. Due to Covid-19, please note the District has temporarily closed new volunteer applications. We fully expect to reopen the volunteer application process when conditions allow. Thank you for your continued patience and understanding.
If you are already a volunteer and would like to make changes to your profile and/or the sites where you will be volunteering when allowed, please use your email login and password at www.beamentor.org/login
Thank you for your volunteering interest. We look forward to working with you as soon as possible.