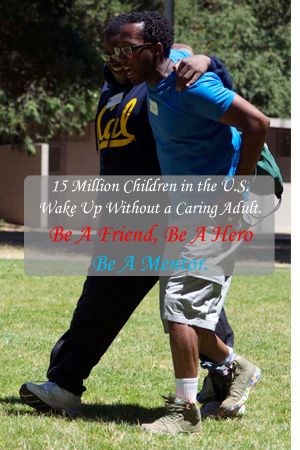 Volunteer West Contra Costa

Thank You! Your willingness to help students in West Contra Costa is very much appreciated. To assure success in school, and life beyond, some of our students need a little extra support and guidance from a caring adult like you.
The next step is clicking the link below to choose a project and complete the application. Following that you will receive an information packet by email with the instructions for the background clearance process.
For the safety of our children and youth all applicants are required to undergo a background clearance and screening including fingerprinting, references, and TB screening.
Again, we thank you very much for participating. Our students do need your help!