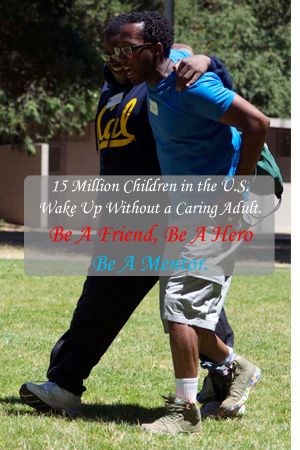 Application Is Closed for Summer
New volunteer registration and online application process is closed for the summer and will re-open on August 10 2016.
If you would like a reminder email for when new applications can be submitted, please click email us and put "WCCUSD Reminder" on the Subject Line. help@beamentor.org
If you are already a volunteer and would like to make changes to your profile and/or the sites where you will be volunteering next school year, please use your email login and password at www.beamentor.org/login
Thank you for your volunteering interest. We look forward to working with you in the Fall.